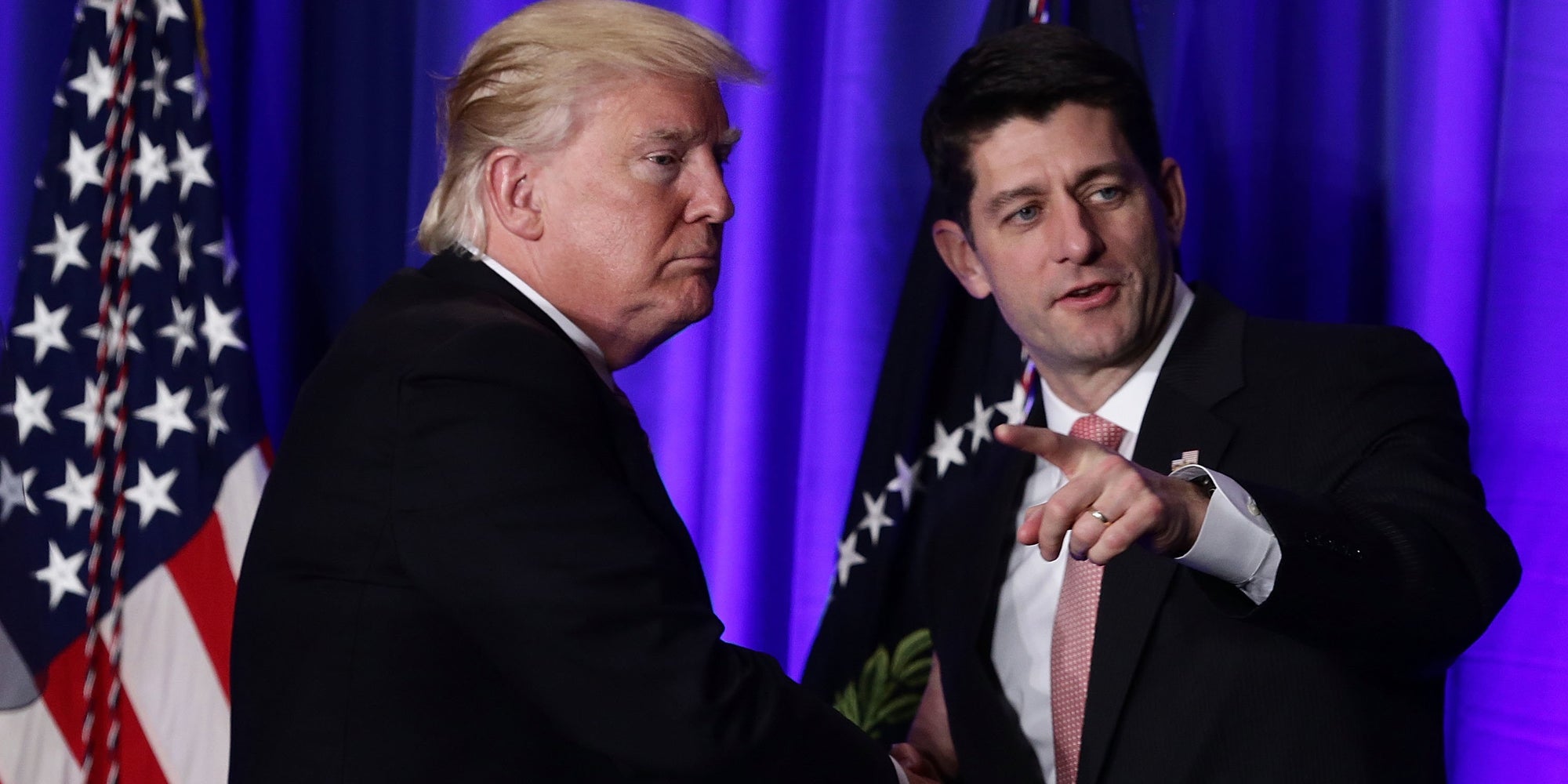 With millions of Americans potentially losing access to health care, and an addiction crisis that's draining our resources every day it goes unaddressed, we must take a moment to reflect on those American ideals and ethics that we hold so dearly.
Access to mental health and addiction treatment facilitated by the Affordable Care Act allows millions to seek affordable and effective treatment for otherwise terribly expensive chronic health conditions. Between 2010 and 2015, the share of people foregoing mental health care due to cost has fallen by about one-third for people below 400 percent of the federal poverty level, meaning more working to middle class Americans will fall through the cracks under a repeal without a strong replacement. This data is consistent with other evidence that the ACA's coverage expansions have been especially important to people with substance use disorders and other behavioral health conditions. For example, the Assistant Secretary for Planning and Evaluation (ASPE) at HHS previously estimated that, if additional states choose to expand Medicaid, almost 30% of those who could gain coverage have a substance use or mental health disorder. ASPE also recently estimated that mental health disorders are among the most common pre-existing health conditions for which Americans might have been denied coverage or charged more for coverage prior to ACA.
Access to this kind of care at the height of an addiction crisis in turn makes our communities stronger and safer. President Trump claims we are going to build policy platforms on the values of putting America first and making America great again. Our fundamental values are being tested if we do not rigorously explore the implications of repealing the ACA without a package sufficient to replace it. If we are to focus on bettering society and the lives of Americans, fundamental human rights – such as healthcare – should probably be a part of the deal. Restoring American greatness, economic security, safe communities, and better education – are all issues deeply impacted and rooted in the addiction crisis we face today.
The 2015 National Survey on Drug Use and Health (NSDUH) data indicated that 8.1 percent, or 21.7 million people, aged 12 or older needed substance use treatment in the past year. Only an estimated 2.3 million people aged 12 or older who needed substance use treatment received it at a specialty care facility in the past year. This number represents 10.8 percent of the 21.7 million people who needed treatment. It's terrifying to imagine a world absent the essential benefit packages that the ACA offers people in need of treatment for mental health or substance use disorders. Without insurance plans, access to medical professionals such as psychiatrists can be over $100.00 per session out-of-pocket. Work force problems and shortages in the mental health field are an ongoing issue, as well.
A repeal of the ACA not only compromises access to treatment, it will compromise millions of Americans' access to needed medications. The effects of not having access to medications to treat mental illness or substance use disorder will be devastating. The fear of people losing their access to medication is real and should alarm us all. For instance, some data shows that the consequences of just tapering off from drugs like Buprenorphine (a drug used to treat opioid addiction) can increase risk of relapse. One could opine that being denied access to these needed prescriptions could cause similar damage to people's health and trigger the recurrence of opioid use.
The restoration to dignity that comes to a person who finds recovery is the nexus of the American dream – the come-back kids and the great Phoenixes who rise from the ashes, stories we pride ourselves on as living in the land of the free. Cutting off access to these fundamental services would not only be against our values as the greatest country, where human rights and democracy are key to our identity, but it will surely increase an unneeded burden on our systems such as criminal justice, emergency rooms, and drive up the overall demand for drugs. Perhaps most importantly and consequentially: people will die, more families and communities will be torn apart, and we'll set the clock back on decades of progress made towards facing addiction.
The president – and America – stand at a crossroads. The true test of a great nation. Will we move forward with a comprehensive package that will protect some of our country's most vulnerable…or will we leave behind the fundamental values that make America great? This question remains to be unanswered. And the lives of millions of Americans wait with it.