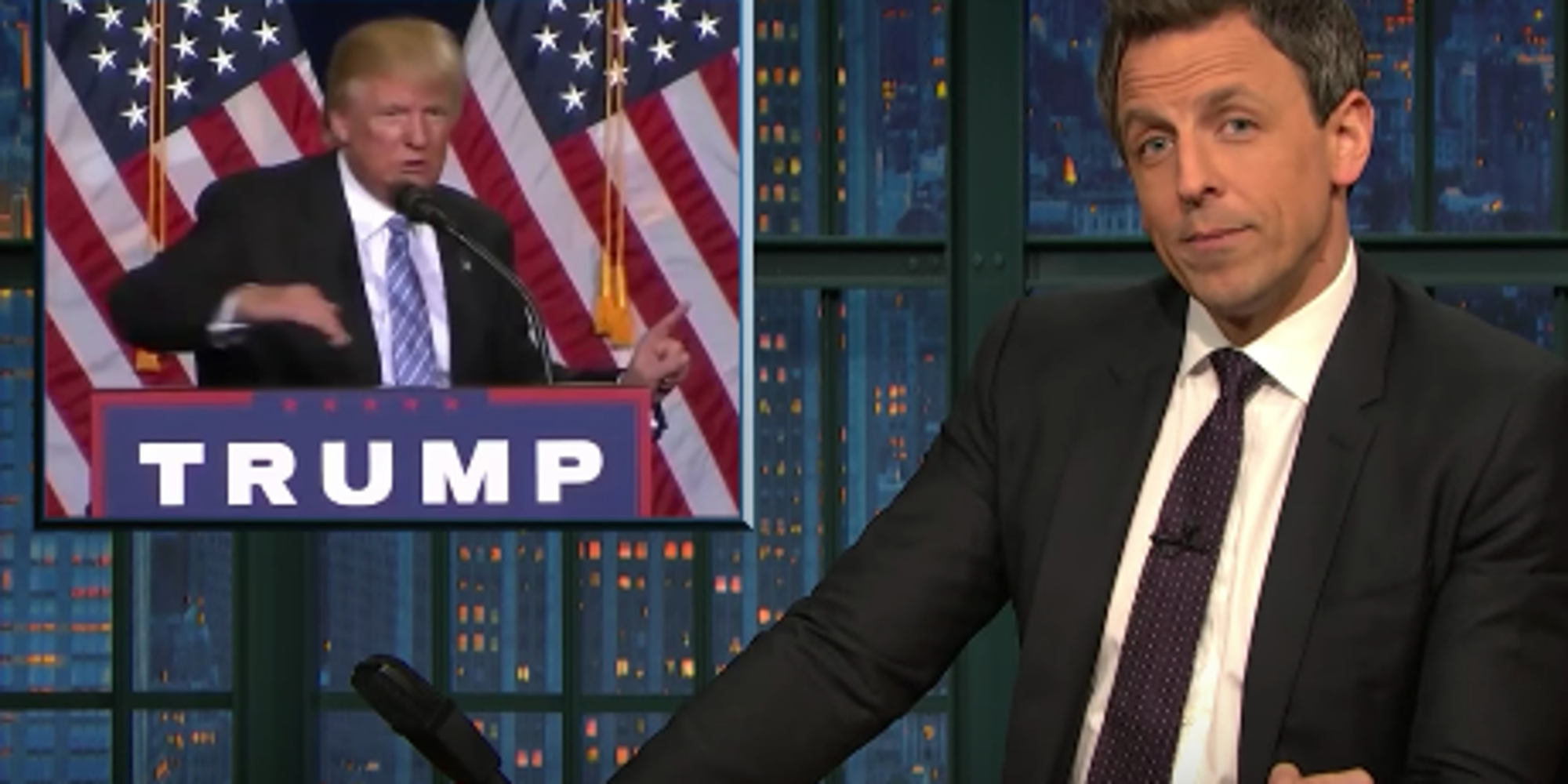 "Even many Republicans think so," Meyers added.
He asked lawmakers from both sides of the aisle to come together to do one thing to protest and halt Trump's policies.
"Those Republicans, and Democrats, should stand up to Trump," Meyers said. "Just take a cue from him and say 'blow me.'"
Check out the full segment above.