View Original Article
THE HUFFINGTON POST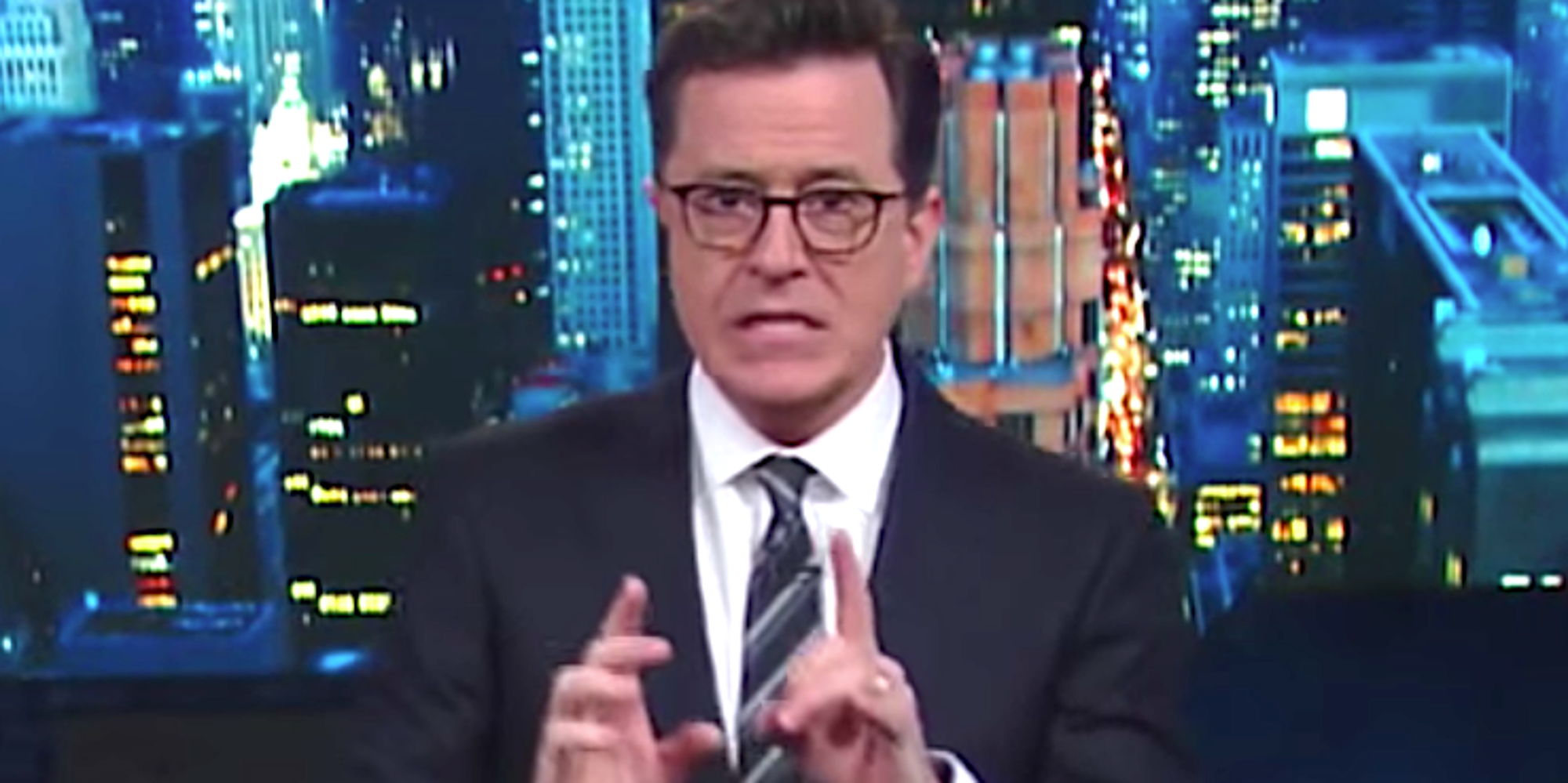 In analyzing allegations that Russia paid internet trolls to create fake anti-Hillary Clinton stories before the 2016 presidential election, the "Late Show" host pointed out it was "real fake news, not fake fake news that is real news that Donald Trump just doesn't like."
Colbert explained how the process involved bots liking and sharing the fake news posts, which gave them some kind of authority and led to people trusting the articles.
"It's like how if one person tells me how 'Transformers' is a good movie. I might not see it. But if everyone on Facebook is raving about it, I'll go. And by the time I realize I was lied to, Megatron is president," Colbert said.
"Do not vote for the Decepticons," he added.
Check out the full segment above.