View Original Article
THE HUFFINGTON POST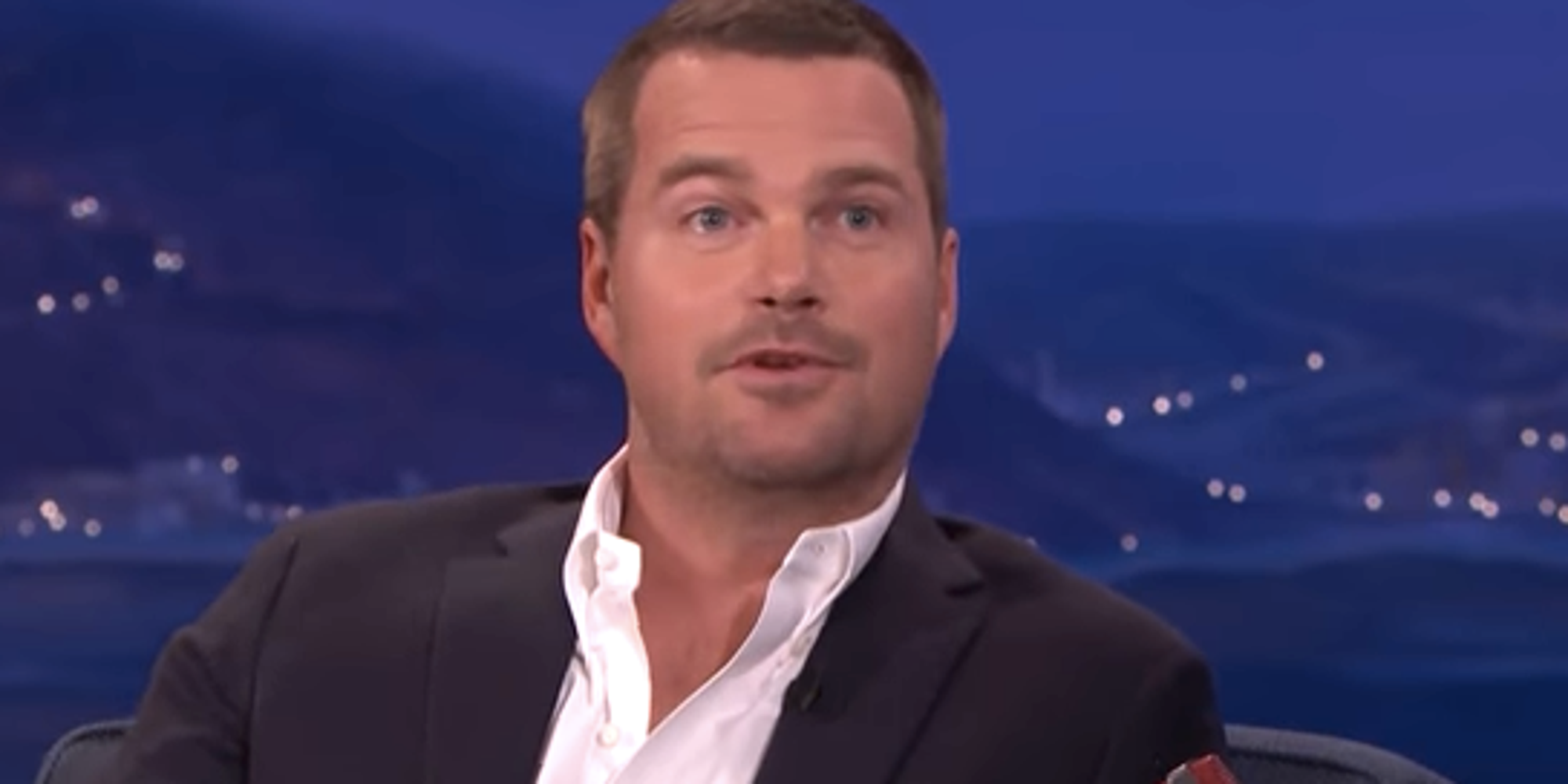 President Donald Trump was apparently once on the scent of a film cameo.
O'Donnell said that Trump had a deal in which he would appear in movies shot on location at the Plaza Hotel in New York City ― which he owned at the time. So one day, new script pages appeared with Trump and then-girlfriend Marla Maples in a scene for "Scent of a Woman," the 1992 movie in which O'Donnell played a student looking after a blind veteran played by Al Pacino.
"[Trump] looked the same going into hair and makeup as he did when he left," O'Donnell said.
But there would be no Hollywood ending for Trump on this film. The scene got cut, O'Donnell said.
Well, Mr. President, you'll always have "Home Alone 2."