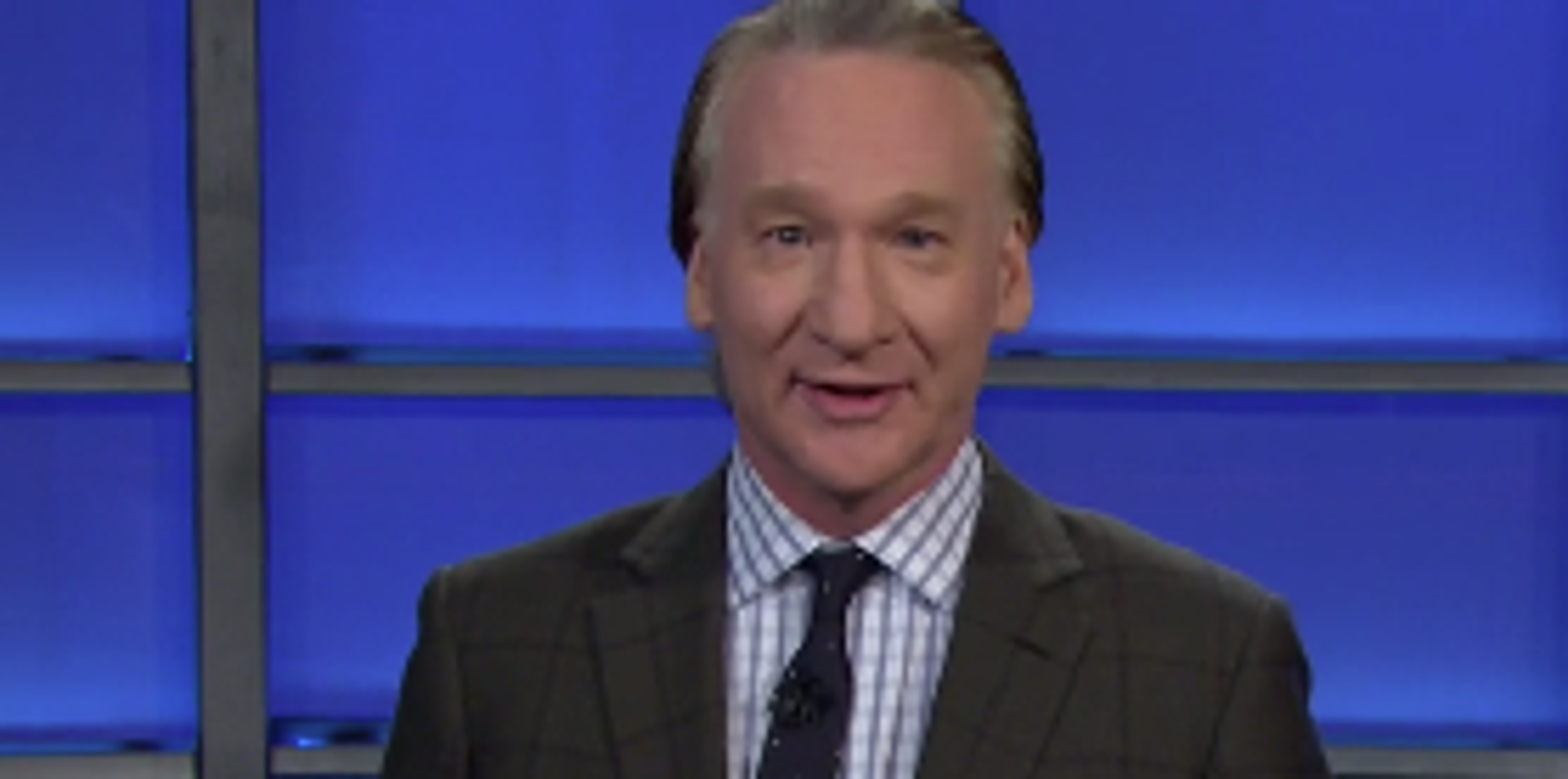 "Forty-eight percent voted for Sense and Sensibility," he said. "And 52 percent voted for Pride and Prejudice."
The comedian said the issue of whether the U.K. should stay inside the European Union had been "hijacked by a bunch of anti-immigration isolationists who are obsessed with the idea that foreigners were stealing their jobs."
"Thank God something like that never happened here," he sarcastically added, in a clear nod toward Donald Trump.
Economists think #Brexit is a stupid move, and as evidence they offered a lot of data, charts, and the fact that Trump is for it.-@billmaher

— Real Time (@RealTimers) June 25, 2016
Maher further mocked the presumptive GOP presidential candidate for being in favor of a Brexit.
"Economists all over the world are saying this is a catastrophically stupid move, as evidence they offered lots of data, lots of charts, and the fact that Trump is for it," he said.
Watch the full clip above.
Editor's note: Donald Trump regularly incites political violence and is a serial liar, rampant xenophobe, racist, misogynist and birther who has repeatedly pledged to ban all Muslims — 1.6 billion members of an entire religion — from entering the U.S.