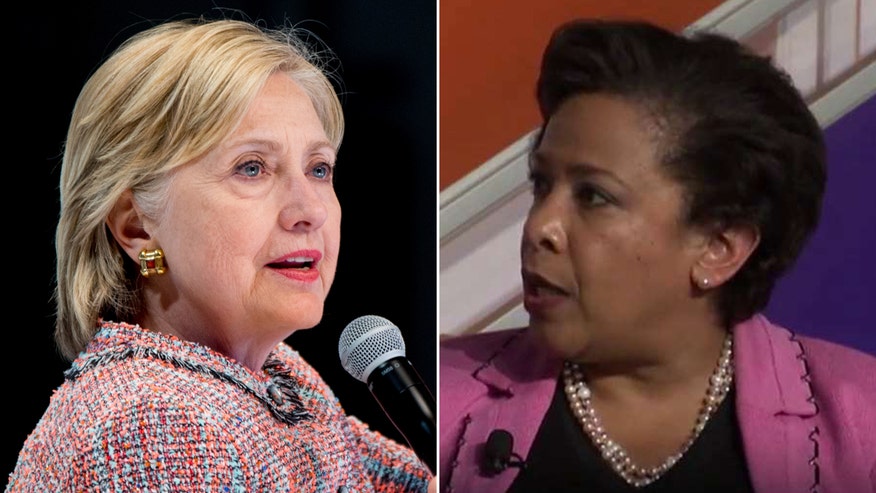 Presumptive Democratic presidential nominee Hillary Clinton could be interviewed by the FBI about her private email system while secretary of state as early as this weekend, according to a published report.
The Daily Caller, citing a source close to the investigation, reported Friday that Clinton was scheduled to meet with the FBI Saturday. The source added that the talk could take place at Clinton's Washington D.C. residence.
Clinton has no campaign events scheduled over the July 4 holiday weekend, which could make such an interview easier to arrange.
Meanwhile, ABC News reported Friday that the Justice Department hopes to complete the investigation before the two major party conventions later this month. The Republican convention begins July 18 in Cleveland while the Democratic convention begins July 25 in Philadelphia. ABC also reported that investigators want ample time to review Clinton's interview and compare her statements to the facts it has gathered in the case.
The FBI has previously interviewed several of Clinton's top aides, including her former Chief of Staff Cheryl Mills and former deputy Chief of Staff Huma Abedin. as part of their investigation into whether Clinton mishandled classified information that passed through her so-called "homebrew" server.
The reports emerged on the same day Attorney General Loretta Lynch said she regretted meeting former President Bill Clinton at the Phoenix airport this week, sparking criticism from both parties for creating an apparent conflict of interest.
"I certainly won't do it again," Lynch said, admitting the meeting "has cast a shadow over this."
An FBI source told Fox News Friday that agents were "livid" about the Phoenix meeting. The source said the agents' issues with the meeting went beyond appearances, since Bill Clinton is a potential target and witness in the investigation, which also deals with Hillary Clinton's ties to the Clinton Foundation while Secretary of State.
Lynch said Friday that she would accept the recommendation of investigators about whether to bring charges against Clinton, saying "they are acting independently."
Fox News' Matthew Dean and Bret Baier contributed to this report.