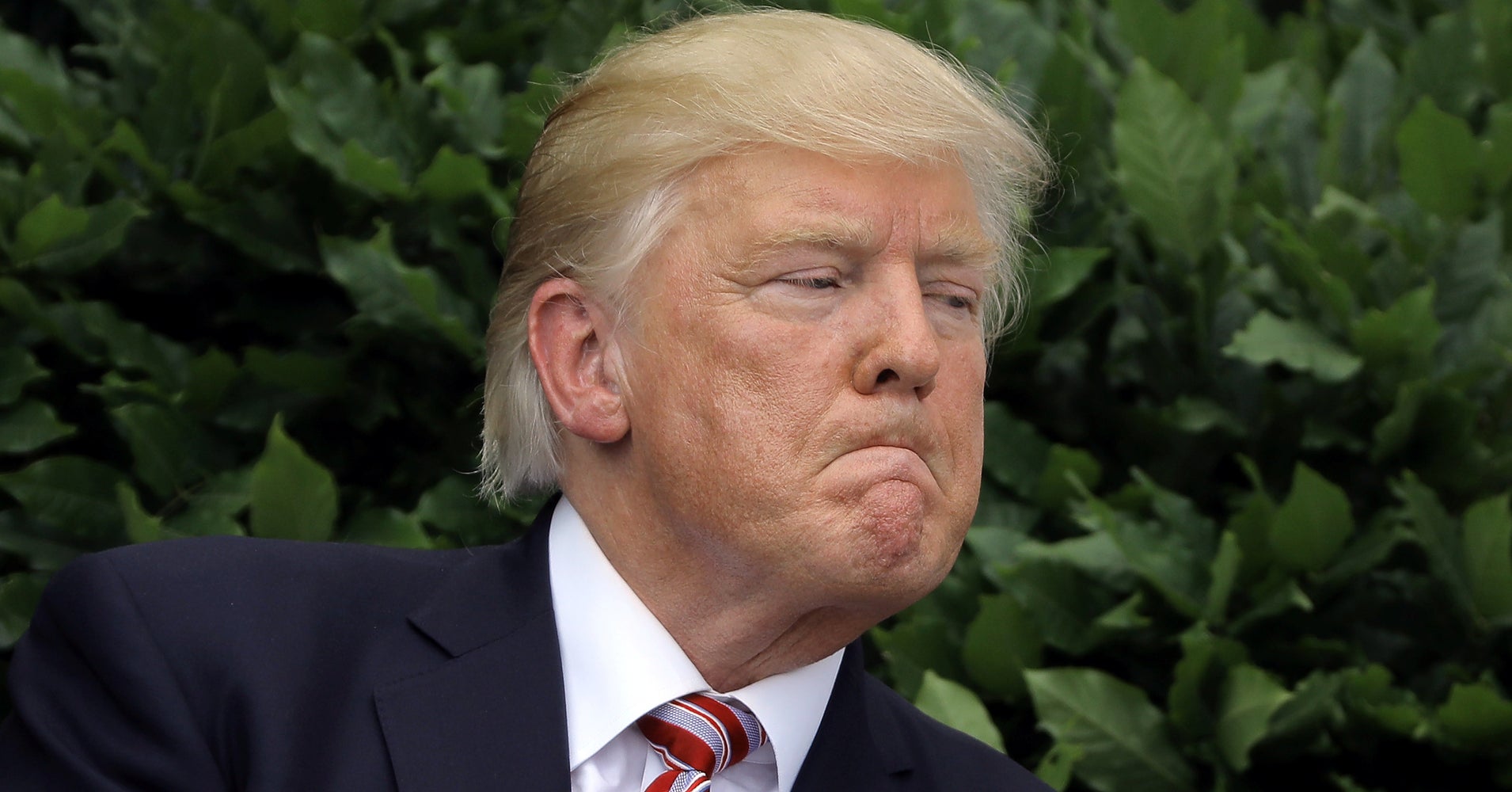 The Supreme Court on Tuesday agreed to allow the Trump administration the chance to submit a new round of court filings supporting the president's travel ban on six Muslim-majority nations, one day after a new ruling declared the restrictions are incompatible with federal law.
But on Monday, the U.S. Court of Appeals for the 9th Circuit went in a more modest direction, and instead said that Trump exceeded his statutory authority in declaring that a wholesale ban on foreign nationals from Iran, Libya, Somalia, Sudan, Syria and Yemen was "detrimental" to national security.
"The Order makes no finding that nationality alone renders entry of this broad class of individuals a heightened security risk to the United States," said the 9th Circuit's three-judge panel in a unanimous ruling.
As he has done on prior occasions, Trump early on Tuesday again blasted the 9th Circuit for ruling against him "at such a dangerous time in the history of our country" — and nodded to the pending Supreme Court showdown by using the shorthand "S.C."
Taking these developments into account, Department of Justice lawyers sent a letter to the high court on Tuesday requesting a new round of briefing to account for what the 9th Circuit has said about Trump's authority under existing immigration law.
"The decision is the first addressing the Executive Order at issue to rest relief on statutory rather than constitutional grounds," Jeffrey Wall, the acting solicitor general for the Trump administration, wrote in a letter. The letter also requested that the new set of papers be filed by June 21, one day before the Supreme Court is scheduled to meet for its final private session before they break for the summer.
Neal Katyal, the lead attorney representing the state of Hawaii, which won Monday's favorable ruling, opposed this request, telling the court that the extended schedule "will unduly delay resolution of this case."
Katyal nonetheless agreed that more briefing was appropriate to address the merits of the 9th Circuit's ruling.
Late Tuesday afternoon, the Supreme Court resolved to let the two sides file an additional set of written arguments for why the justices should or shouldn't hear the Hawaii case. Under that new schedule, the Trump administration has until Thursday to press its case, Hawaii has until next Tuesday to respond, and then the administration until a day later to reply to Hawaii's opposition.
All of this makes it very likely, though not guaranteed, that the high court will hear both the Maryland and Hawaii challenges to the travel ban together — even as the justices decline Trump's bid to revive his revised executive order, which hasn't been enforced since it was first signed in March.